Our Partners
We work with a range of organisations to deliver our services. Find out more about our highly-valued partners below.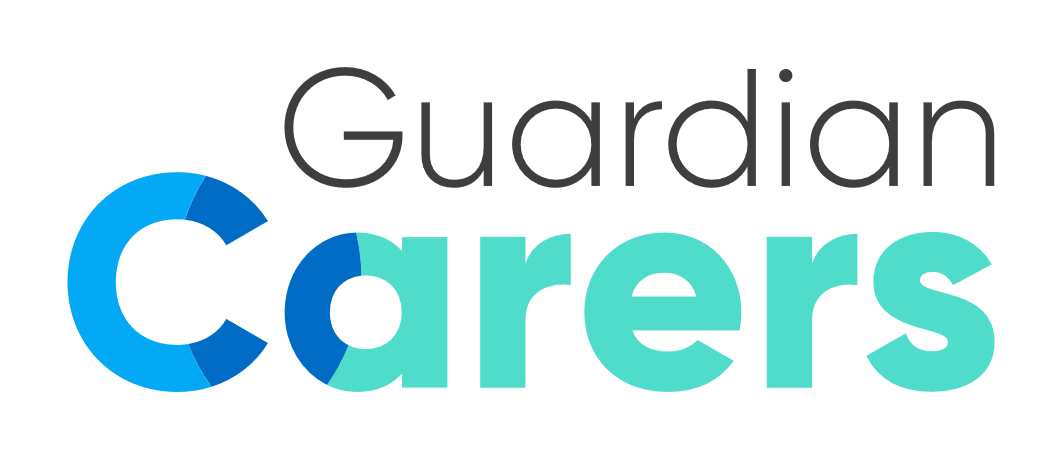 Guardian Carers
Guardian Carers is a premium home care service that provides high quality, fully vetted carers tailored to your specific needs: from housekeeping to 24-hour palliative care.
Visit Website

Smart Cells
Smart Cells is the first UK company that allows you to store your baby's stem cells to treat children with life-threatening illnesses.
Visit Website

The Regenerative Clinic
The Regenerative Clinic is a world leading clinic with experts providing regenerative treatments, including pain relieving injections for orthopaedic and sport injuries. The Regenerative Clinic is now also offering Covid-19 screening through its in-house laboratory.
Visit Website
Become a VisitHealth partner
By sending the contact or chat request button to speak with VisitHealth, I understand and accept that my personal data will be sent to and processed by/on behalf of the responsible data control office of VisitHealth in London, the United Kingdom, for the purpose of providing possible health services suitable to my needs. I also understand that the information will be used to assist me and does not replace a full GP advice. I also confirm that I am 18 years old and above.